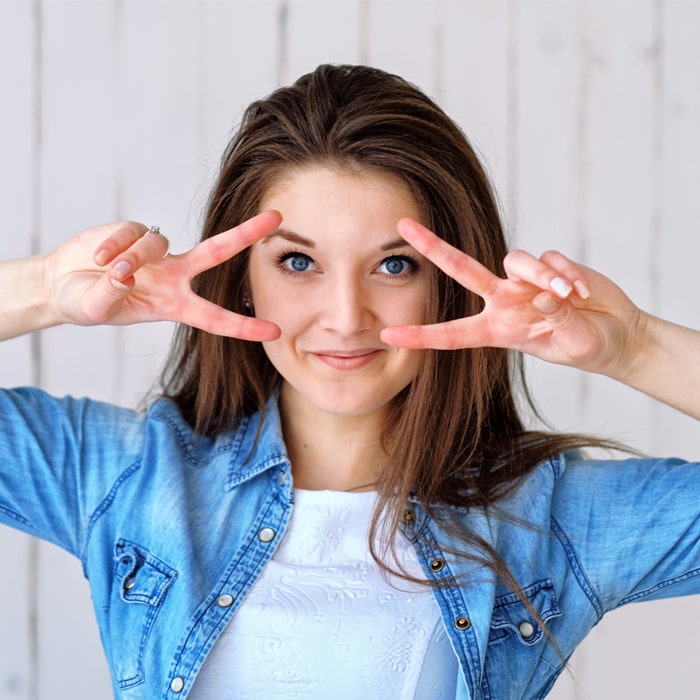 Welcome to SudAmérica Surrogacy
Information, references and support to women who wish to be surrogates so that they can find the suitable parents.
urrogate gestation is a highly recommended alternative for those people and couples who suffer infertility problems and cannot bear children naturally. .
You can help a couple materialise the most important dream of their lives: to have a baby. 
That is why we are here, to help you find the right couple for you.
In SudAmérica Surrogacy we believe that all the people have aright to be parents regardless their ethnic, religion, age, marital status, gender or sexual orientation..
Bearing this objective in mind, we have created this platform, so that parents and surrogates to be can meet in spite of living in different countries.
We Will help you find a suitable couple for you.
SudAmérica Surrogacy cooperates with whom want to be surrogates, in order to enable them to find the perfect couple to help.
Send us an email or message explaining your situation and including some contact details. 
We Will send you information about surrogate gestation in South American countries, data and tips, and the references you may need to start the process.
Contact people and couples who need a gestational carriers to be able to choose a couple that matches your interests and preferences and start the surrogate gestation process.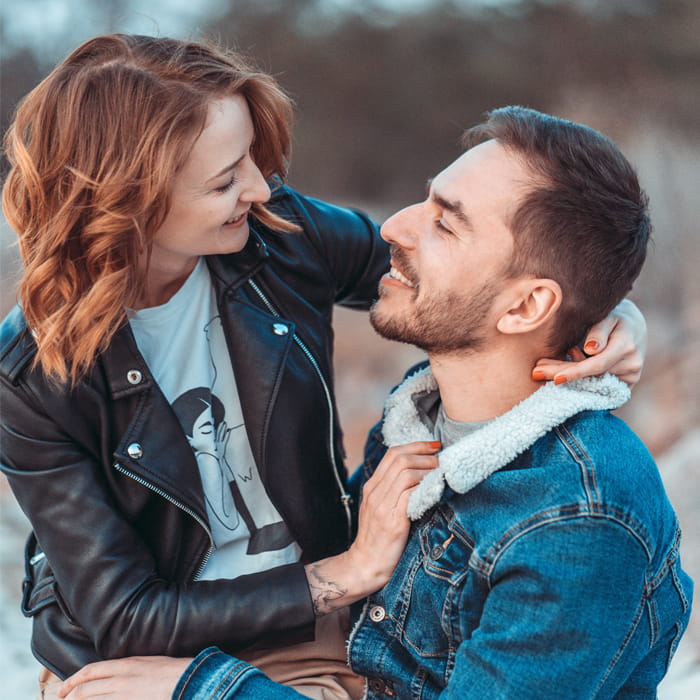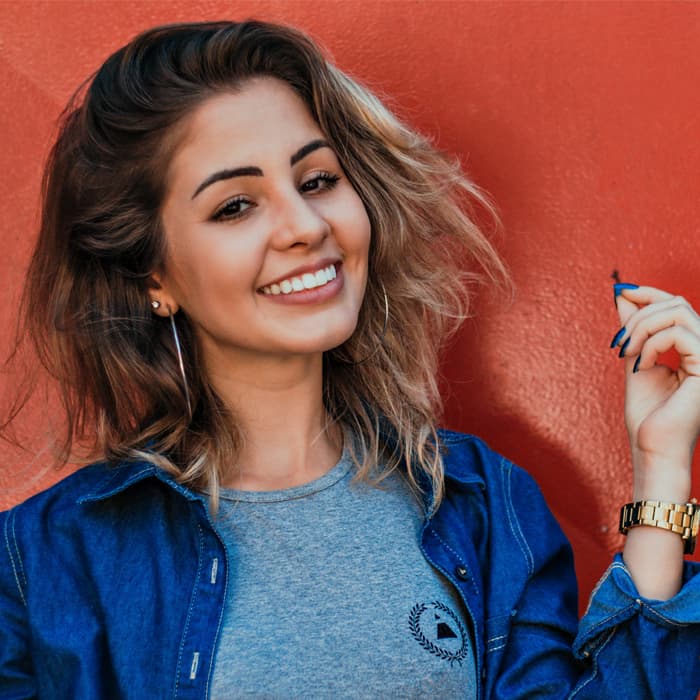 Giving life is the biggest act of love in the world
Becoming a surrogate is providing a couple with the possibility of having the most important thing in life: their own children.
Most women who carry a baby as a surrogate have their own children, enjoy being pregnant and really want to help a couple to experience the joy of becoming parents. They are well aware of the fact that the baby they are carrying is not theirs, and they feel an incredible satisfaction by helping.
You can become a surrogate and change someone's world for ever.
You have the chance to give out one of the best gifts that anyone can give… the gift of life!
You Will make a life-long bond with the parents, a connection like no one else.
Intended parents would never have the chance to have a child if it were not the fact that you carry their baby! You can feel very proud of your incredible act of goodness!
Are you looking for a couple to help?
We Will help you find it