Welcome to SudAmérica Surrogacy
Information, references and support to candidate intended mothers and fathers in order to find the suitable surrogate mother.
Surrogate gestation is a highly successful alternative for those people and couples who need help to create a family of their own..
A great experience depends on trust, good communication and mutual respect among all the involved participants..
That is the reason why we will help you in the searching process for the ideal surrogate.
In South America Surrogacy, we believe that all the people have a right to become a mother or a father, regardless their ethnic origin, religion, age, marital status, gender or sexual orientation.
Bearing this in mind, we have created this site, for the future parents and surrogates to meet, despite the fact that they may live in different countries around the world.
We help you find a suitable surrogate
SudAmérica Surrogacy cooperates with the intended parents so that they find a surrogate to carry out the surrogacy process.
Send us an e-mail or message explaining your situation and including some contact details.
We will send you information about surrogate gestation in South American countries, data, tips, and the references you may need to start the process.
Contact the people who are willing to help, and find a surrogate that matches your interests and preferences to start the process together.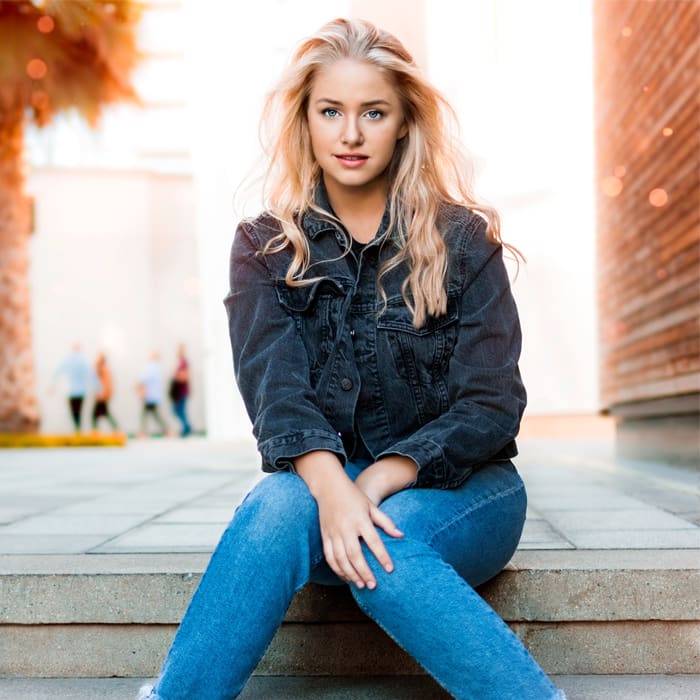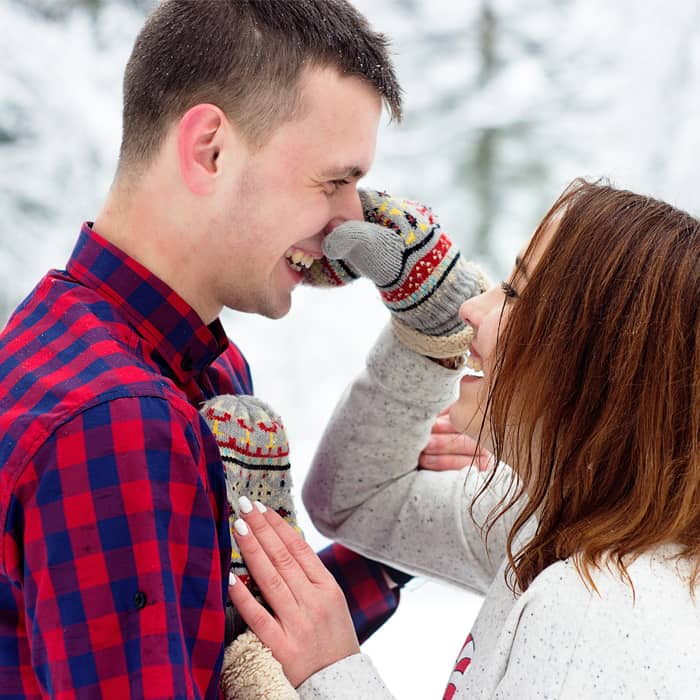 Why SudAmérica Surrogacy?
Simply because we want the same as you: to make your own family.
In the South American countries, it very complex to find a suitable for the process.
In South American Surrogacy, we will cooperate with you to find her. Not only a suitable surrogate, but even the perfect one for you!
We will provide all the advice, data and references to find the ideal woman and you are able to start the process or surrogacy with her.
What seemed impossible, will now be easy and simple. And what seemed just a far-fetched dream, will be your reality is the short term.

Heterosexual couples
Heterosexual couples can turn to surrogate gestation to make their family.

Same gender couples
The same gender couples can turn to surrogate gestation to have children and realise their dream.

Single men and women
Single men and women single can make their family with this technique.
Are you looking for a surrogate mother?
We will help you find her