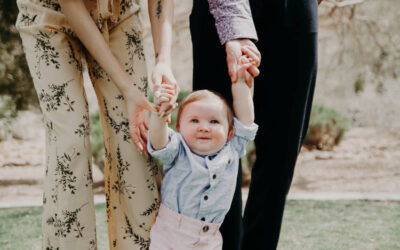 Icelandic justice recognized the existence of family life between a couple of women and their child born under the surrogacy method in the United States. However, he denied them the maternal bond as surrogacy in Iceland is not legal. The baby was born in February 2013...
read more
Looking for a substitute?
Looking for a partner to help?